Member Directory
Candace R. Hobbs

, CFP®

Financial Advisor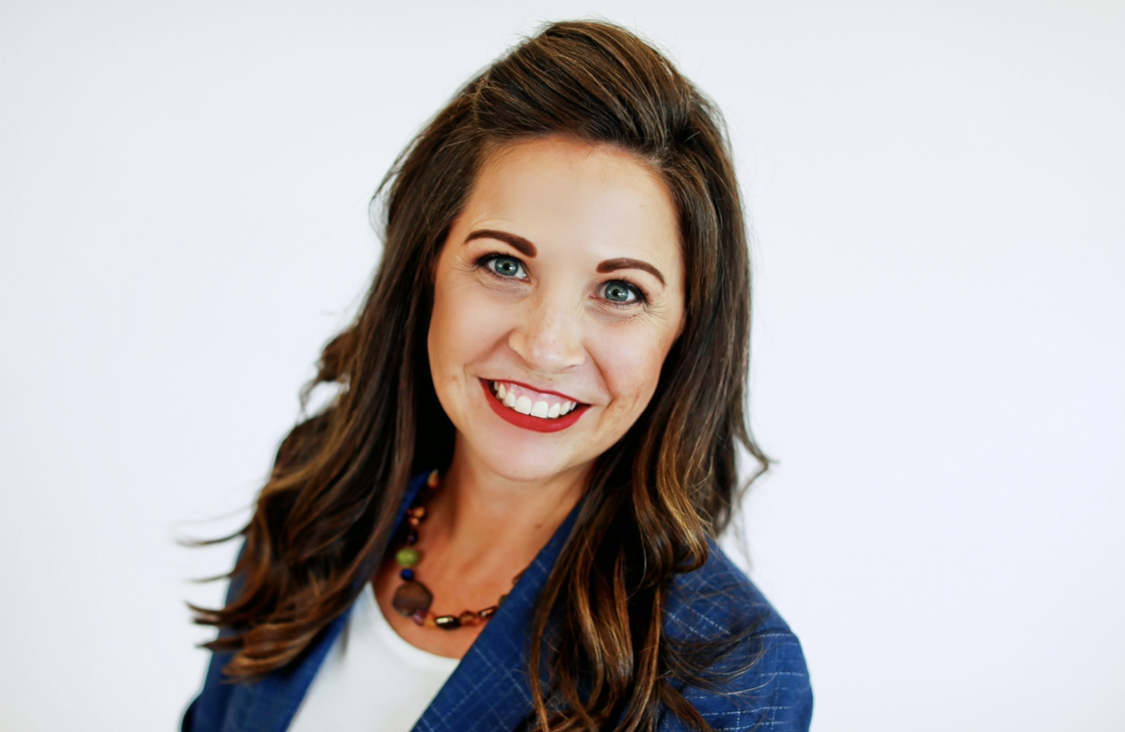 Financial Advisor
Edward Jones
203 East Main Street
Additional Information:
Candace Hobbs has been a financial advisor with Edward Jones for over 12 years. She has earned the designation of both Certified Financial Planner (CFP®) and Accredited Asset Management Specialist (AAMS®). Candace has a passion for helping others. She not only helps clients achieve their goals, but she has held numerous leadership and coaching roles within Edward Jones and her local community. These opportunities have helped her develop and craft a specific expertise and philosophy that she uses to understand and meet the unique needs of her clients. Candace is proud to serve a diverse group of clients. Many of her clients are business owners, and all have been highly successful at what they do. Candace helps her clients develop a strategy for sustained, long-term financial success, whether their goals involve creating, spending, giving, protecting, or transferring wealth. She particularly enjoys working with charitably-minded clients and families that seek to create multi-generational wealth. In order to provide a comprehensive financial service, Candace collaborates with her clients' accountants, attorneys, and other trusted professionals in order to create the optimal solution. She is purposeful and process-driven in order to uncover risks and opportunities for her clients. Candace and her team focus on delivering an ideal experience by consistently assessing the client's situation and informing the client of important developments. Candace understands that her clients are often busy and strives to simplify this critical part of life. Outside of Edward Jones, Candace is an active member of the Edmond Rotary, the Edmond Chamber, the Downtown Edmond Business Association, and the Oklahoma Planned Giving Council. She is also on the Board of Trustees for the UCO Foundation.
Return to Member Search Results
The unauthorized use of member contact information obtained from this website and related material is expressly prohibited, as is the use of the "send a message" contact form for solicitation purposes.